AIR CONDITIONING SERVICES
Want that clean, cool air-con back in your car? Did you know air conditioning is an important aspect of the health of your car. Some people tend to forget it might need a boost to make sure it operates correctly depending on the time of year.
We offer 2 air conditioning services that include:
Over time bacteria builds up in your cars air conditioning systems vents which can lead to unpleasant smells, no cool air and the spread of germs. Our service option will deep clean the air con system to remove the bacteria and smells.
Our most detailed service, which could improve efficiency and help save you fuel. Includes:
System components check
Refridgerant re-charge
Lubricating oil replacement* Recommended by vehicle manufacturers to be undertaken every 2-3 years.
What is Air conditioning?
Air conditioning like it says 'conditions' the air. It not only cools it down, but also reduces the moisture content, or humidity. All air conditioners work the same way whether they are installed in a building, or in a car. The fridge or freezer is in a way an air conditioner as well.
Navigation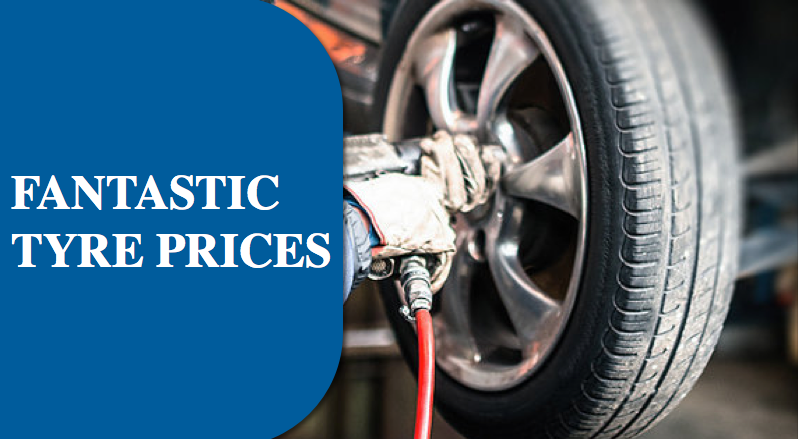 Our Garages are open 5.5 days a week:
Monday – Friday 8am – 5:30pm
Saturday – 8am – 12pm
Sunday –  CLOSED
Tyres & Tyre Fitting
Need Tyres at a realistic price? We will endeavour to beat any like for like quote and offer a free health check with every fitting.
Garage Services
We have a comprehensive range of vehicle servicing. From part car servicing, full car servicing to diagnostics, repairs & paint work.
Book In To Recharge Your Air Conditioning Today.
Complete the form below or you can call us on 01544 230 291.